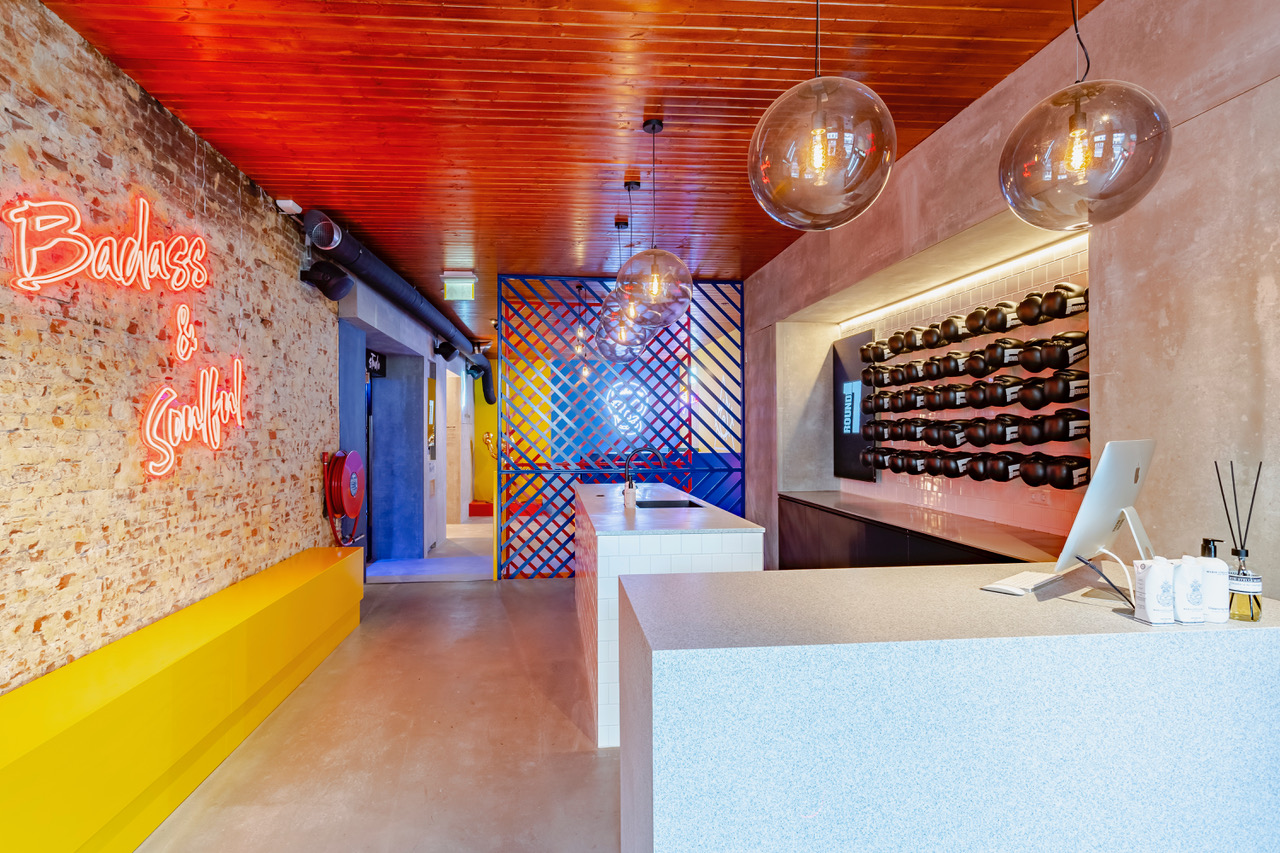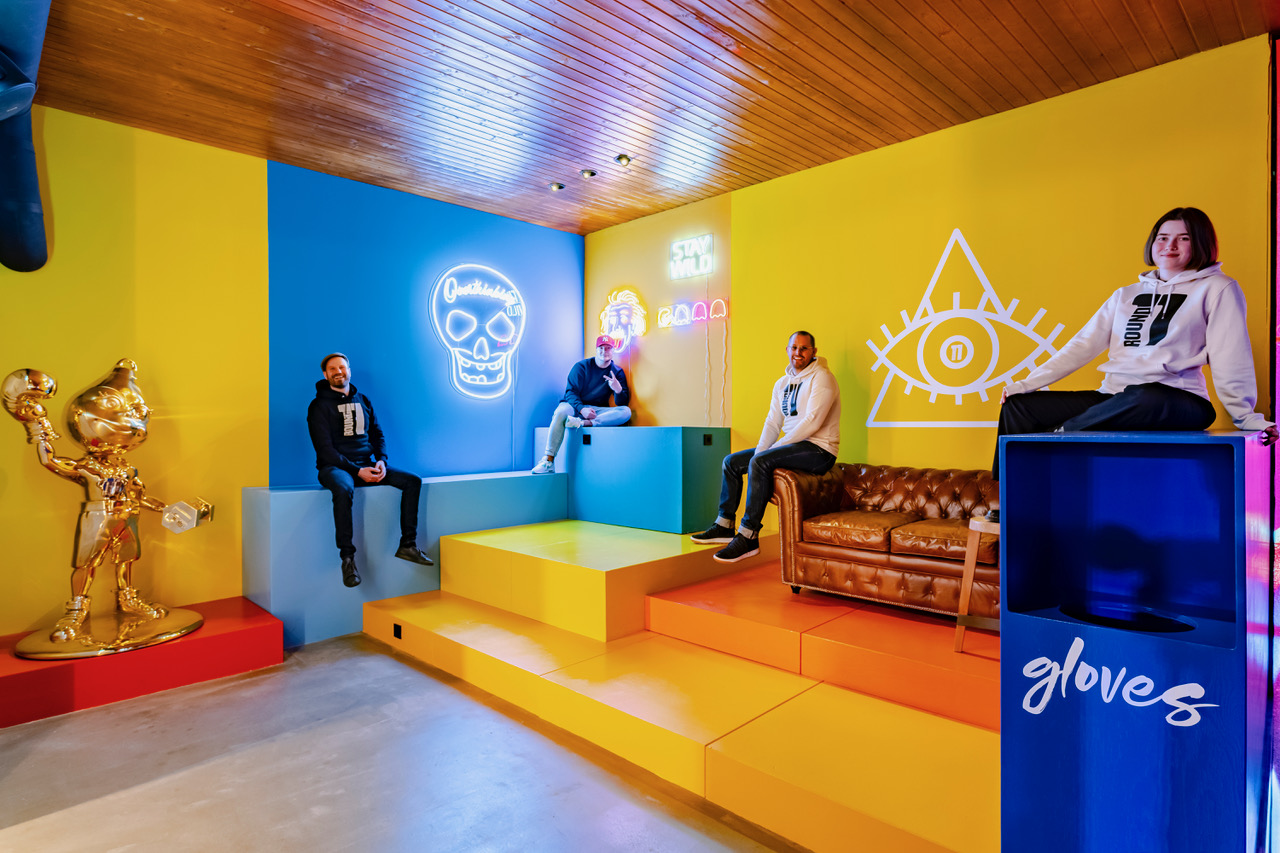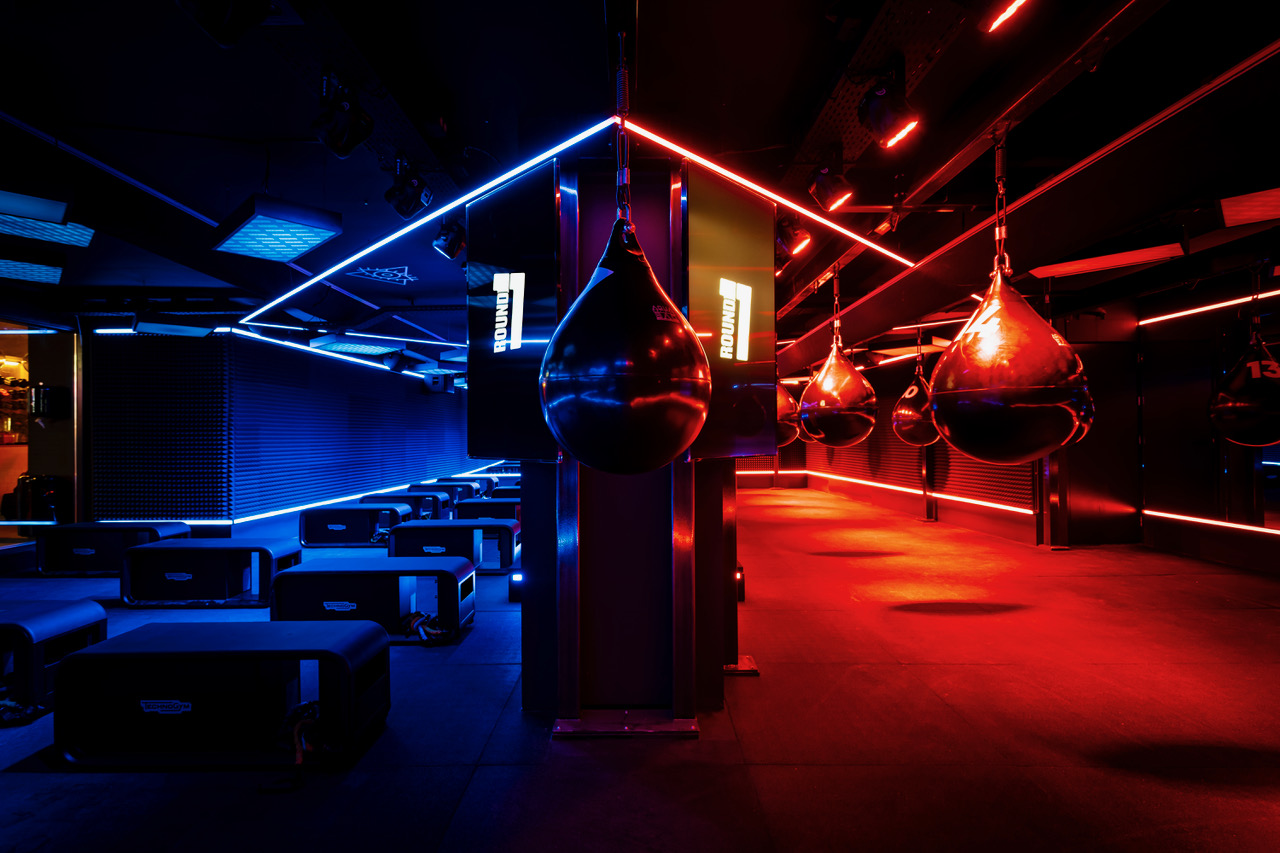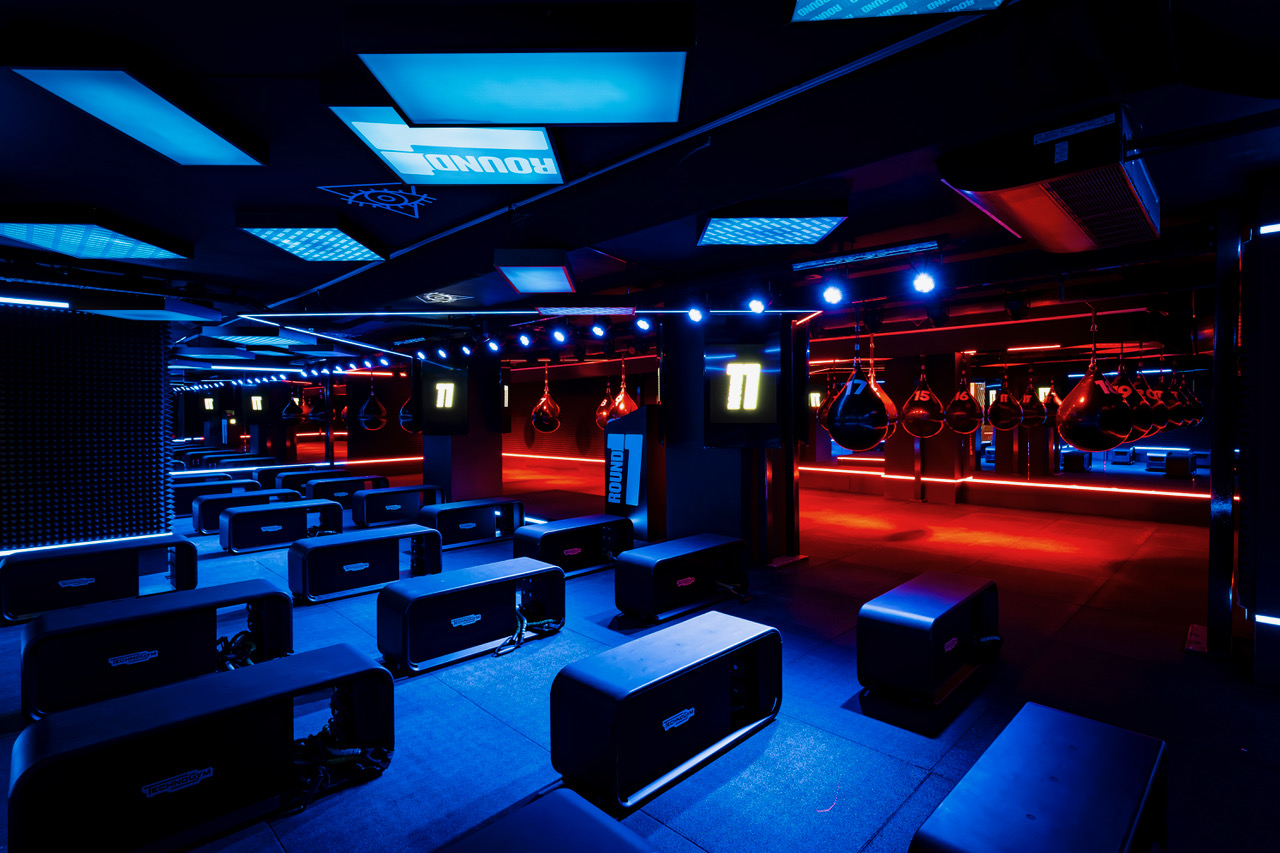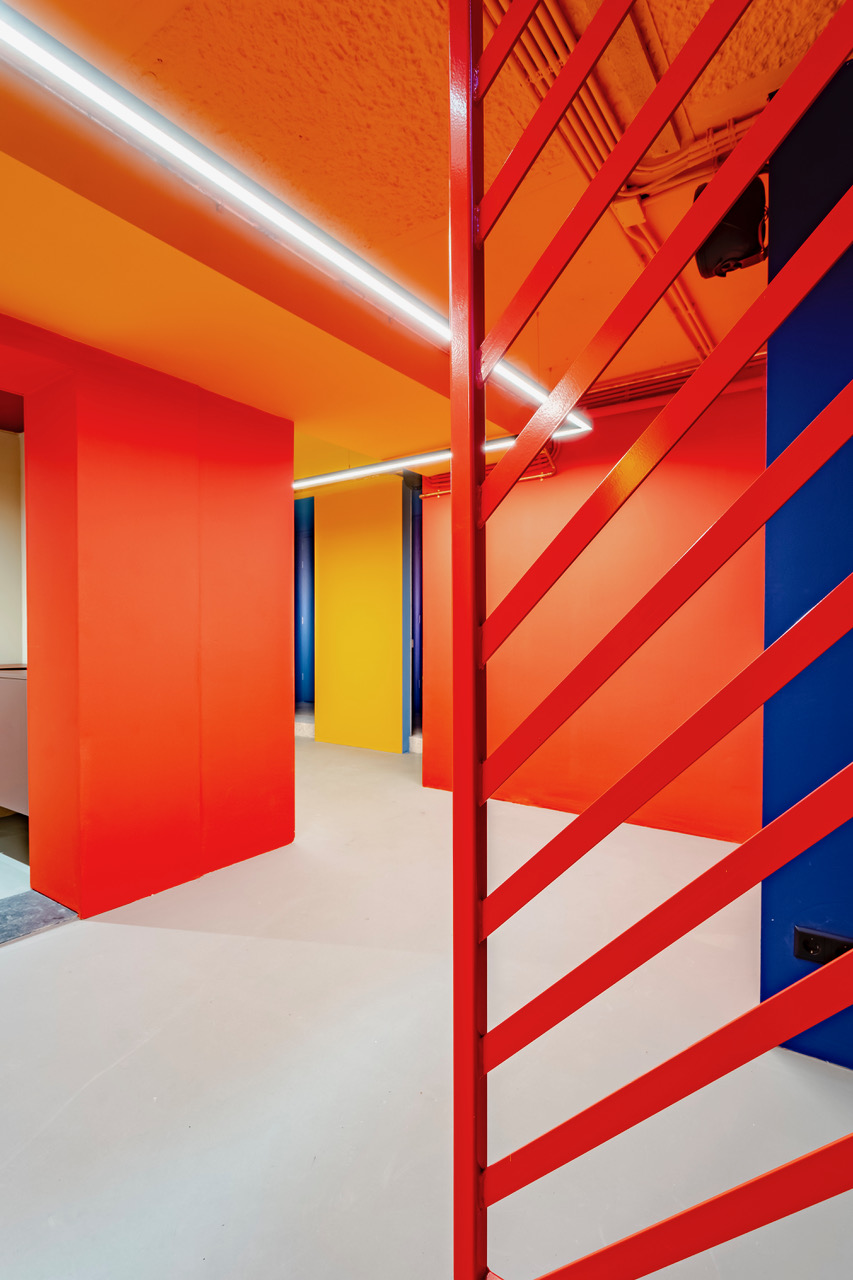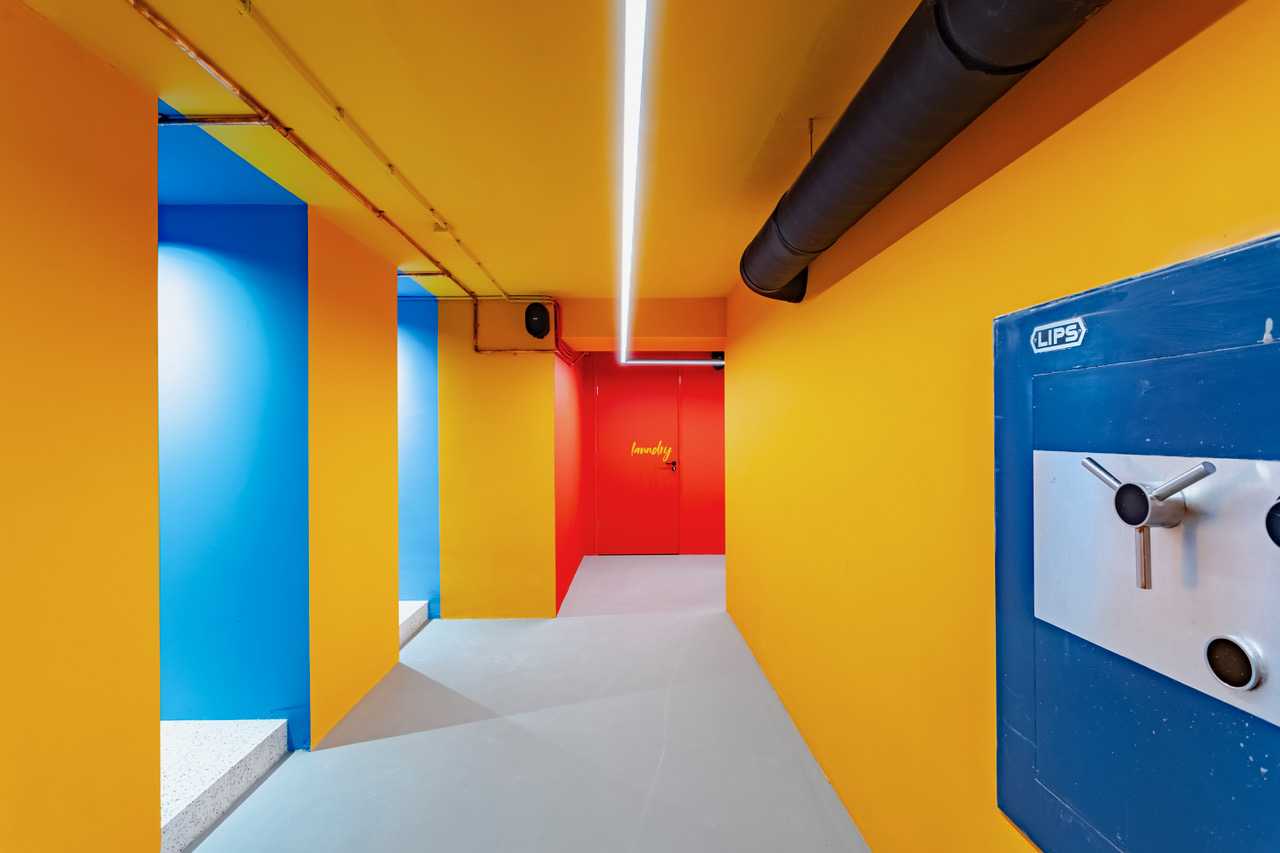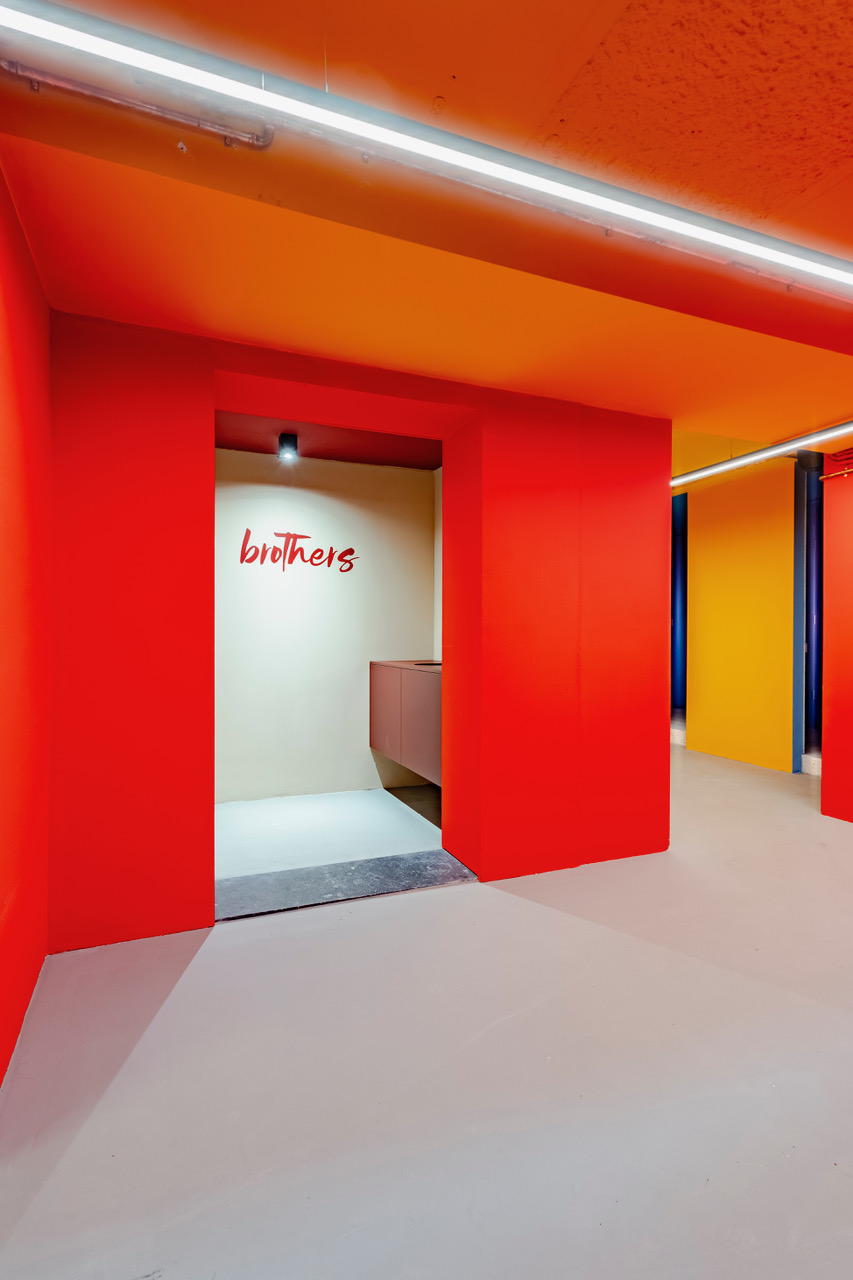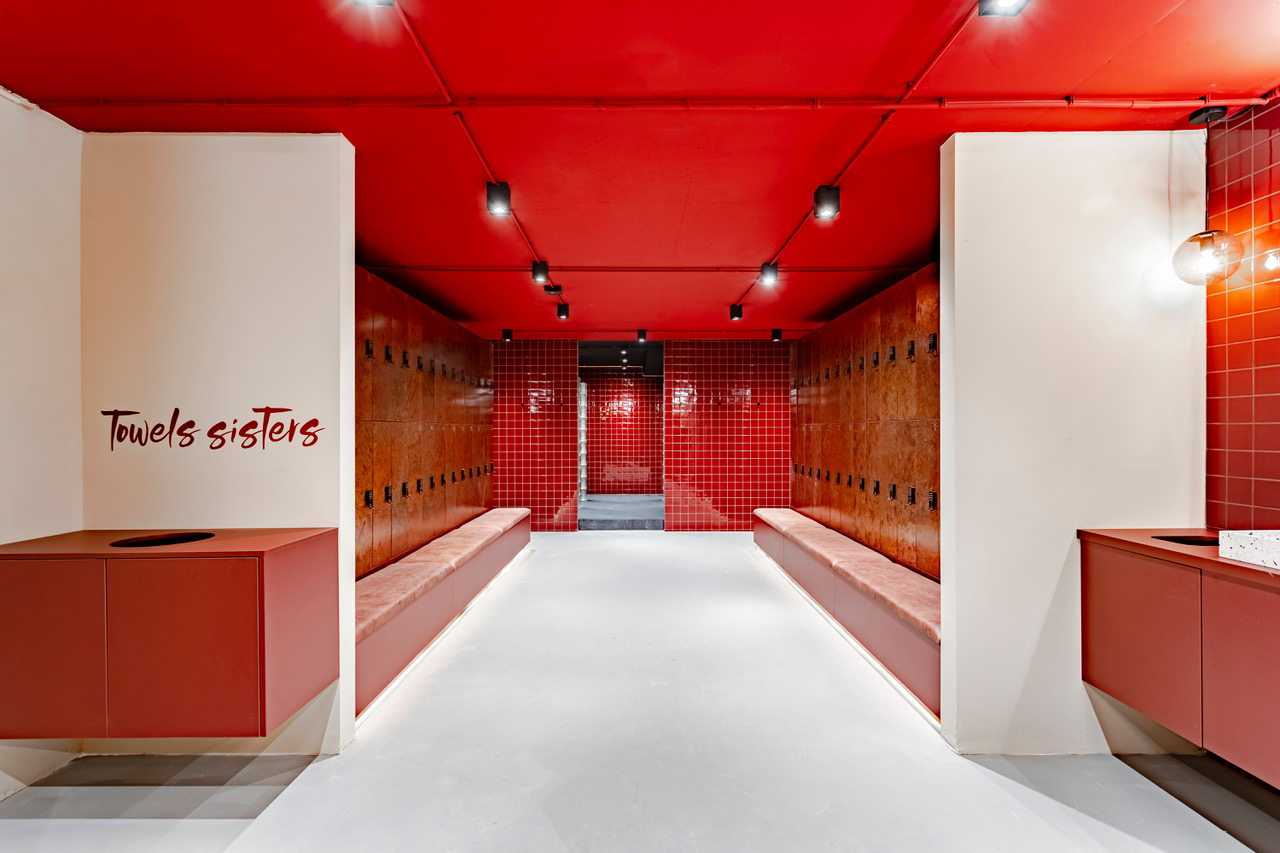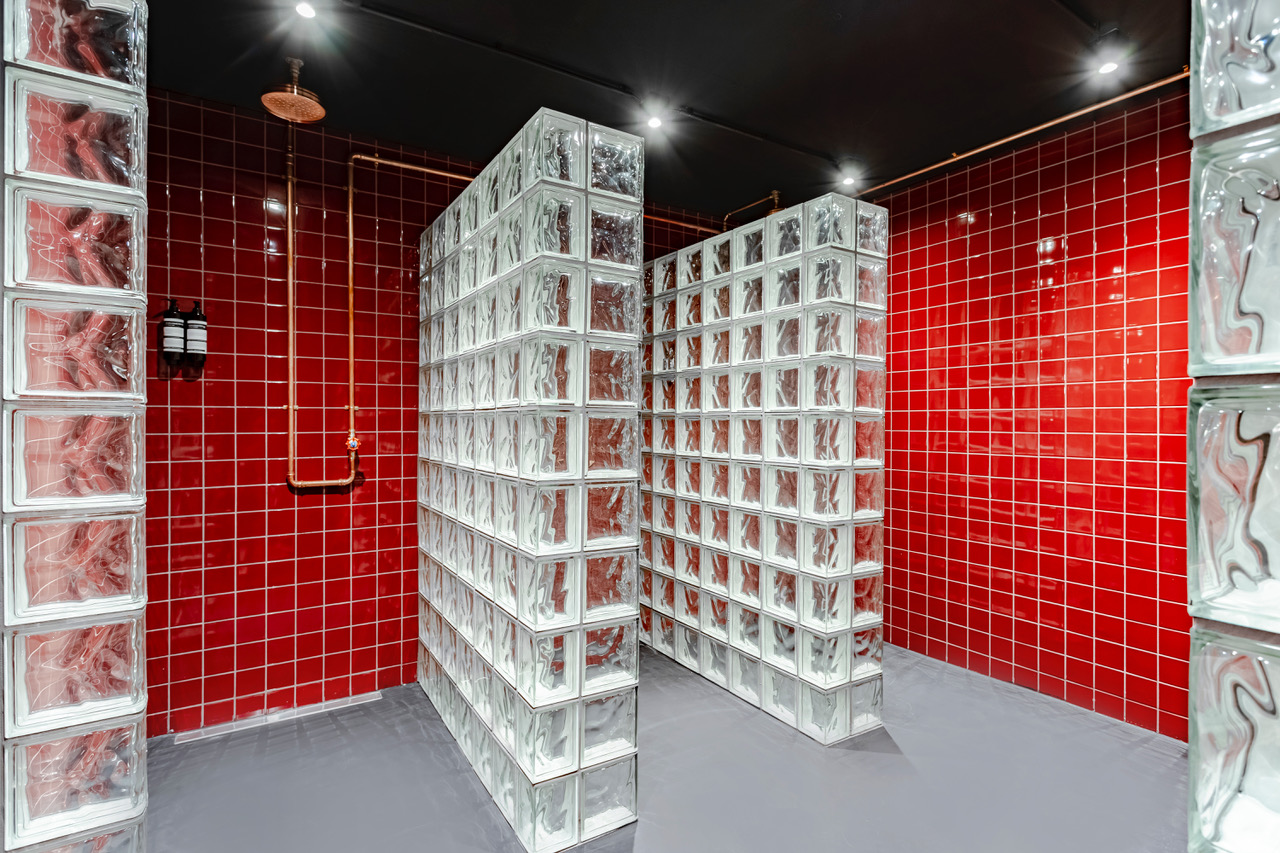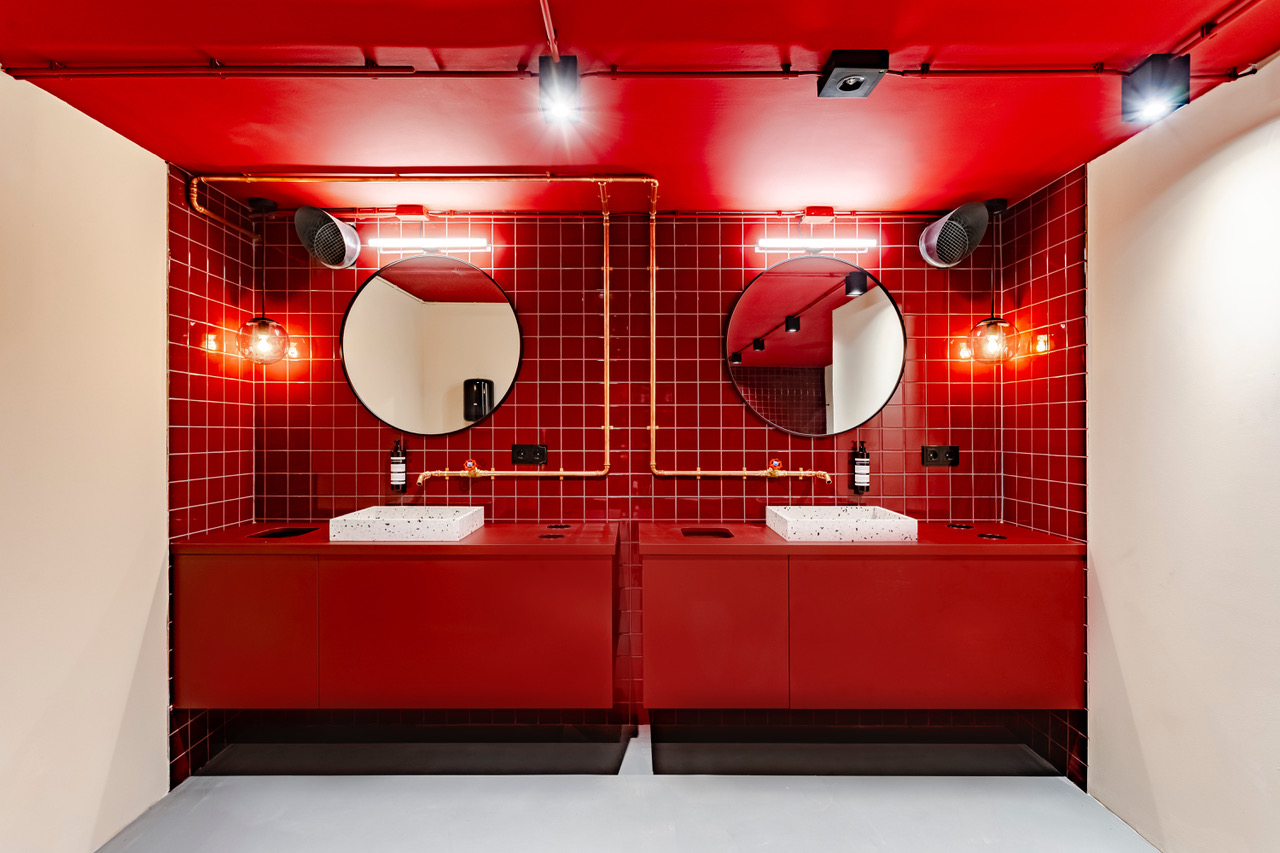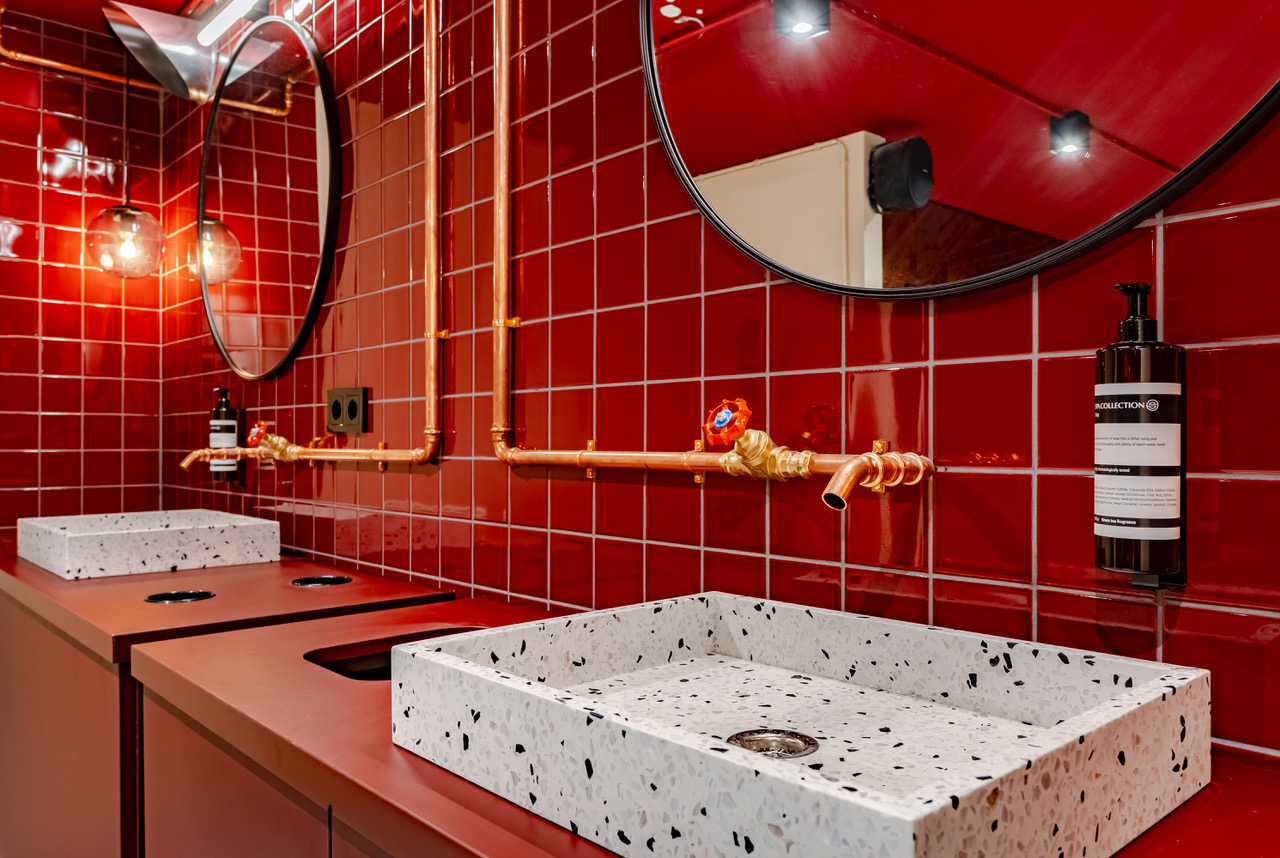 ROUND11: Badass & Soulful
At the heart of our concept there are three elements that connect the rounds: Boxing, Strength and Mindfulness.
We believe this trinity holds the power to complete you. We create the perfect energy to make you roll with the punches and flow through the HIIT rounds.
www.round11.com
Middenweg 10, Amsterdam
Interieur ontwerp: JPS architecten
photography: Adam van Noort